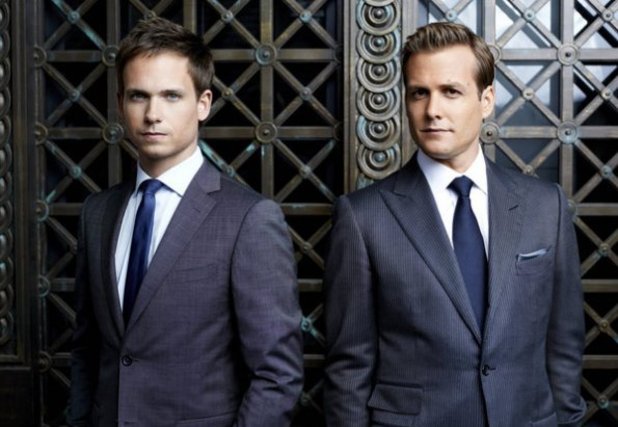 Mothers will always love you. But grandmas will always be on your side. - Suits
I really have a soft spot when it comes to grandmothers. Most of my childhood was spent under the care of my grandparents. Through my parents' separation, they became my stronghold especially my grandma. I guess, I'm a lola's boy. And as a lola's boy, the statement above speaks the truth
. Grandmothers will always back you up and be on your side no matter what happens. I remember when I was young, I lost a 500-peso bill. Actually, it was stolen by my classmate. Anyway, my aunt was pestering me to show her where my money was. Then grandma butted in and told her that we already deposited it in the bank. There are a lot more times when my grandma came to my rescue. I just can't thank her enough for doing that for me.
Akala ko ang mga nanay lang, mga magulang lang, yung magbibigay ng unconditional love. Hindi pala. - Carmina
This was one of the sweetest lines I have heard someone say to their special someone. One could expect unconditional love would only come from parents - like in the Filipino saying:
matitiis ng anak ang magulang, pero di matitiis ng magulang ang anak
. But Zoren proved that love, any kind of love, should be given unconditionally and unselfishly. For pointers on how to love, seek 1 Corinthians 13: 4-7
Hon, anong kailangan mo?Ikaw at ikaw lang, mahal ko. - From MMK, Pulang Laso episode
My heart melted. I wished I have the same love they had for each other. Sweet. Another example of an unconditional and unselfish love. Putting the needs of his partner over his own.
Distillery - Fort. Beki nights pag Sabado. Dami lang.
Sama ako!
This one is from our get-together the other night. I've always wanted to try places where modern day bekis go and hang-out or party or even meet. I'm primarily curious if I could fit in that scene or not. I also wonder how PLU interact and socialize. Lastly and more importantly, I'm looking forward people-watch and admire male beauty and hotness.
photo from here